Shelf Spotlight is my weekly haul meme where I talk about all of the books that I have got this week in print and ebook format!

This week is an amazing week - as some of you may know I work as a receptionist in a very popular hotel. As of next week I start my manager training! It's super exciting :D
Edelweiss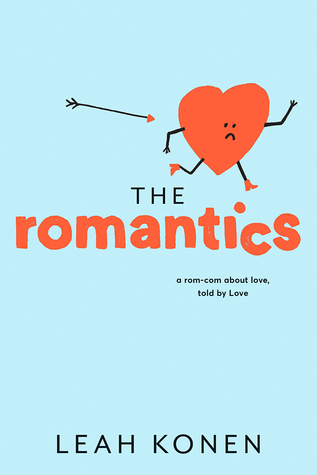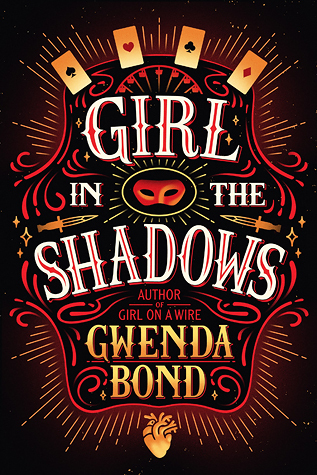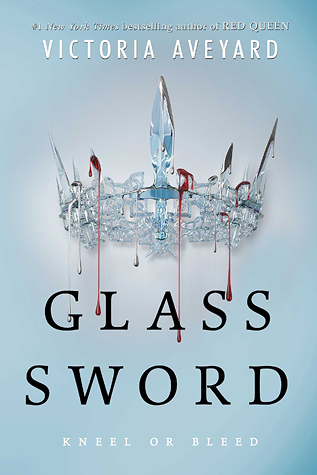 So there's my selection for the week, now show me yours!