Shelf Spotlight is my weekly haul meme where I talk about all of the books that I have got this week in print and ebook format!
I've been out of the count for the last week due to an awful dose of glandular fever (ugh)! But I have been doing a lot of reading, just not a lot of blogging~!
Review: NetGalley/Edelweiss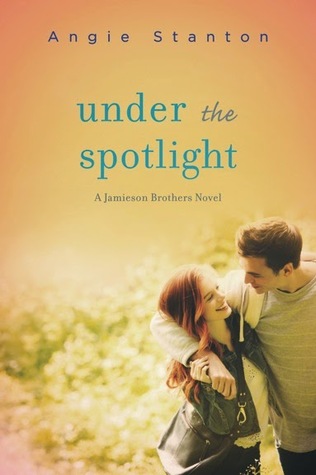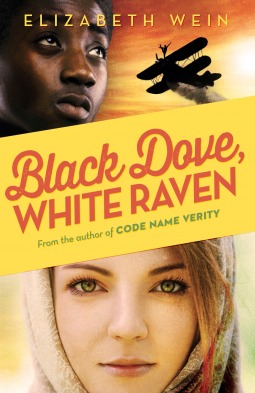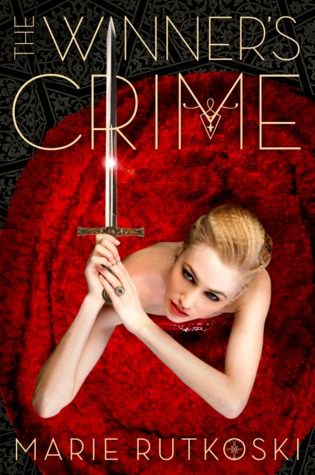 Bought - print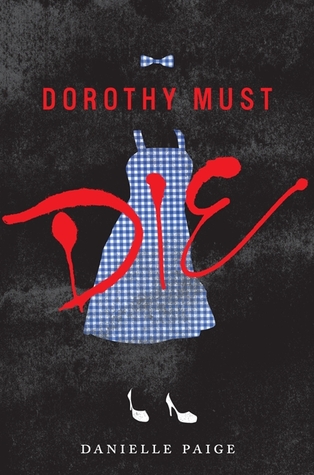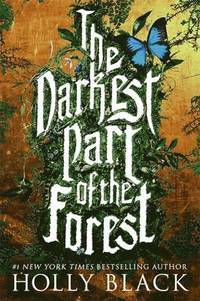 Due to an Amazon mix up, I also got an extra copy of The Sin Eater's Daughter and The Winner's Curse, so I will be giving them away as well.