"Waiting On" Wednesday is a weekly event, hosted at
Breaking the Spine
, that spotlights upcoming releases that we're eagerly anticipating.
Anyway, here is my WOW pick, let me know what you think and link me to yours!
This week is witch week, with two picks both about witches and witchcraft, but to different sorts of world, so I think it's okay!
The Witch Hunter by Virginia Boecker
June 2nd - Little, Brown Books for Young Readers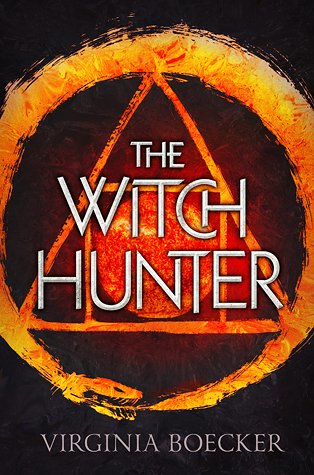 Elizabeth Grey is one of the king's best witch hunters, devoted to rooting out witchcraft and doling out justice. When she's accused of being a witch herself, Elizabeth is arrested and sentenced to die at the stake. Salvation comes from a man she thought was her enemy. Nicholas Perevil, the most powerful wizard in the kingdom, offers her a deal: he will save her from execution if she can track down the person who laid a deadly curse on him.

As she's thrust into the world of witches, ghosts, pirates, and all-too-handsome healers, Elizabeth is forced to redefine her ideas of right and wrong, of friends and enemies, and of love and hate
When My Heart Was Wicked by Tricia Stirling
February 24th - Scholastic Press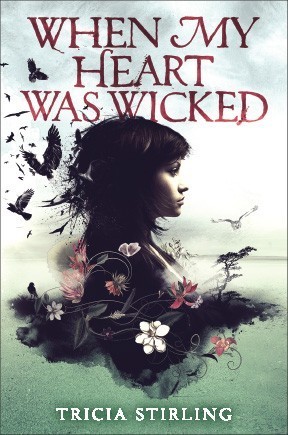 16-year-old Lacy believes that magic and science can work side by side. She's a botanist who knows how to harness the healing power of plants. So when her father dies, Lacy tries to stay with her step-mother in Chico, where her magic is good and healing. She fears the darkness that her real mother, Cheyenne, brings out, stripping away everything that is light and kind.

Yet Cheyenne never stays away for long. Beautiful, bewitching, unstable Cheyenne who will stop at nothing, not even black magic, to keep control of her daughter's heart. She forces Lacy to accompany her to Sacramento, and before long, the "old" Lacy starts to resurface.

But when Lacy survives a traumatic encounter, she finds herself faced with a choice. Will she use her powers to exact revenge and spiral into the darkness forever? Or will she find the strength to embrace the light?

-Link me up to yours and I'll call by and comment!-